It was a cold, winter day in the small town of Bardstown, Kentucky.
School had just let out, and everyone was headed to their warm, comfortable homes. Traffic was scarce, and no one was seen on the sidewalks except for a 12-year-old middle schooler by the name of Will Fenwick. Will was skateboarding his mile-long route to the local park with a camera bag he'd carried around all day at school. Will had a vision for the "perfect" skate video which he worked towards relentlessly, but little did he know a simple camcorder and tripod were laying down a foundation for his undiscovered passion.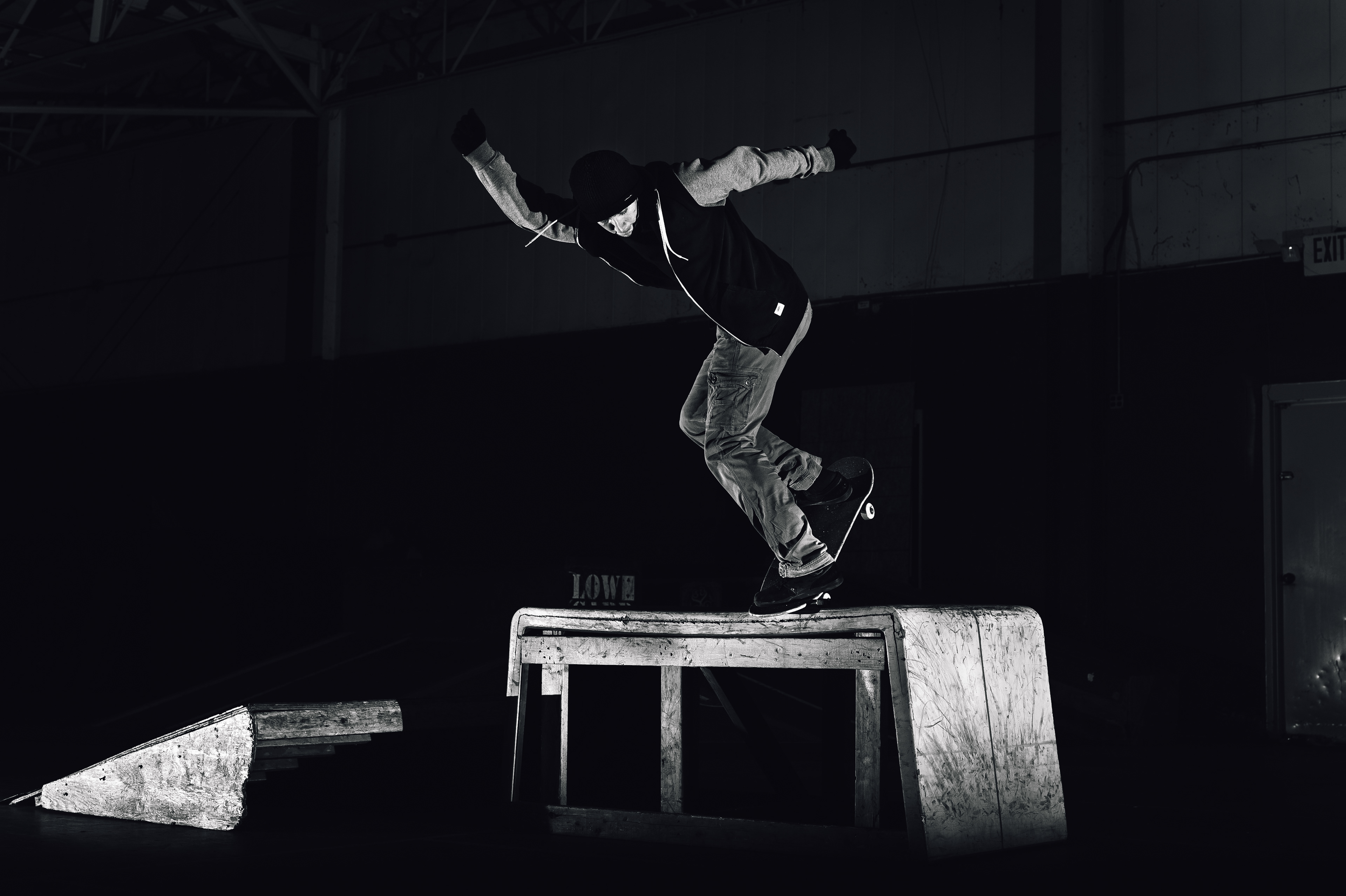 T
oday, William Stephen Fenwick

is a 20-year-old professional photographer, videographer,
and author based in Louisville, KY. Will is well known for his concentrations in live music, sports, portraiture, and journalism with additional experience in areas such as real estate and landscape photography.
- Photographer's Forum Magazine
- Drexel University (PA), February 2017
- Gheens Academy (KY), February 2017
- Adorama & Art of Visuals "Inspire Gallery" (NY), June 2018
- RAW Louisville presents: REFLECT (KY), February 2019
- Modfellows Art Gallery "Rarified Rock n' Roll" (TN), August 2019
- Denny Crum's 80th Birthday Fundraiser
- Bellwether 2018 (1st Year) & 2019
- Railbird 2019 (1st Year)
- Drexel University High School Photography Contest 2016-17 (Group project with Damian Schroeder)
- Scholastics Art and Writing 2016-17 - 1 Gold, 6 Silver, 3 Honorable Mentions
- Louisville Visual Arts (LVA) - Emerging Artist Award 2017
- PF Magazine 37th Annual High School Photography Contest - Honorable Mention
- PF Magazine 37th Annual Spring Photography Contest - Honorable Mention
- Fine Arts Bardstown Society Photography Contest 2017 - 2nd Place
- PF Magazine 38th Annual Spring Photography Contest - Honorable Mention